About the Award
To honor Bill Fulginiti's life and dedication of service, NLC Mutual Insurance Company has created an award to recognize an individual from a current State League or Risk Pool who has demonstrated excellence and made a significant contribution to the public entity field. Bill was one of the founding members of our Company and served as Chair for over 29 years and as Chair Emeritus until his passing in 2020. His commitment to this community far exceeded this Company; he was a mentor to many and an advocate for all State League and Risk Pools. Not only did he carve a path for others to follow, but he empowered the disenfranchised to use his experiences to create services, processes, strategies, and/or partnerships to address their own needs. Bill was a true leader. This award allows us to honor his legacy, his commitment to mentoring and supporting one another, and his recognition of the importance of NLC Mutual and the celebration of the NLC Mutual family. To continue the legacy of his life's work, we seek an individual who embodies his spirit of engagement and guidance.

A Committee will review all applications and if one is chosen may identify the award recipient in November.
Staff will notify the respective nominators of the decision following the Committee's decision regarding the
anticipated recipient. The recipient of the award will be invited, along with a spouse or significant other to
an NLC Mutual Board meeting as our guest to receive their award. Expenses for travel, room and board of
the recipient and spouse/significant other will be paid by NLC Mutual.
The selection of the award recipient will be based on the description of their contributions submitted. Your response can describe a specific service created, an example of their impact, how they overcame an obstacle, or other narrative to demonstrate the value of their work. The request for information is an opportunity to share as much detail as possible to best understand the contributions of the nominated individual.

Nominations allows us to memorialize Bill and honor the community he helped to create and to continue the mentorship and information-sharing he achieved so well. We want to recognize the valuable work our members do and the positive impact that one person can have on a community.
Criteria for Eligibility
Representing a current NLC Mutual member League or Pool or their respective Board member;
Creating or implementing a service or process that has positively impacted public entities and/or risk pools on a significant level;
Overcoming a meaningful obstacle or challenge;
Working with a State League or Risk Pool to identify successful partnerships that improve; how public entities and/or risk pools engage in business;
Sharing Innovative Solutions or Best Practices for Risk Management;
Served as a mentor that impacted the community; and/or,
Currently or formerly employed with the League or Pool; or currently or previously have served on their Board
Application Process
The nomination deadline for the William F. Fulginiti Legacy Award has passed. A Committee will review all applications and if an award recipient is chosen they will be notified in November.
---
Inaugural Award Recipient
Michael Sittig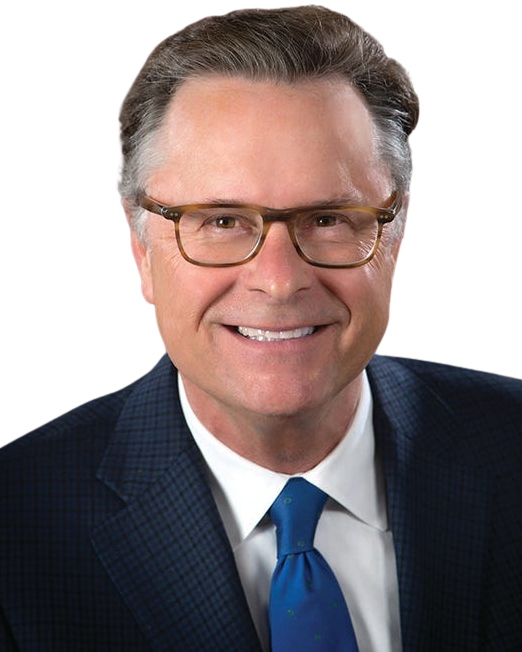 ---
William F. Fulginiti Obituary
Of all of Bill's accomplishments, he was most proud of taking the New Mexico Municipal League under his dedicated wing and shaping it into a reputable and lasting legacy as a tenacious advocate representing and serving all New Mexico Cities, Towns and Villages.
Bill was an extraordinary, humble, devoted, kind and brilliant man, a "gentle giant". His calm and effective reach touched many near and far. It goes without saying that Bill was deeply respected, loved and admired. He will be extremely missed by family, League staff, friends, and all who knew him.
Bill Fulginiti was an advocate for people and communities all across our state. Whether they knew his name or not, Bill had their back and was pushing to deliver on their needs.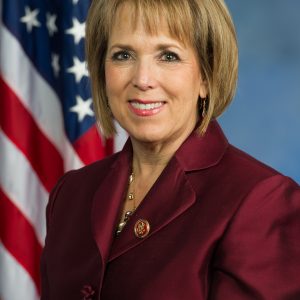 Michelle Lujan GrishamGovernor of New Mexico