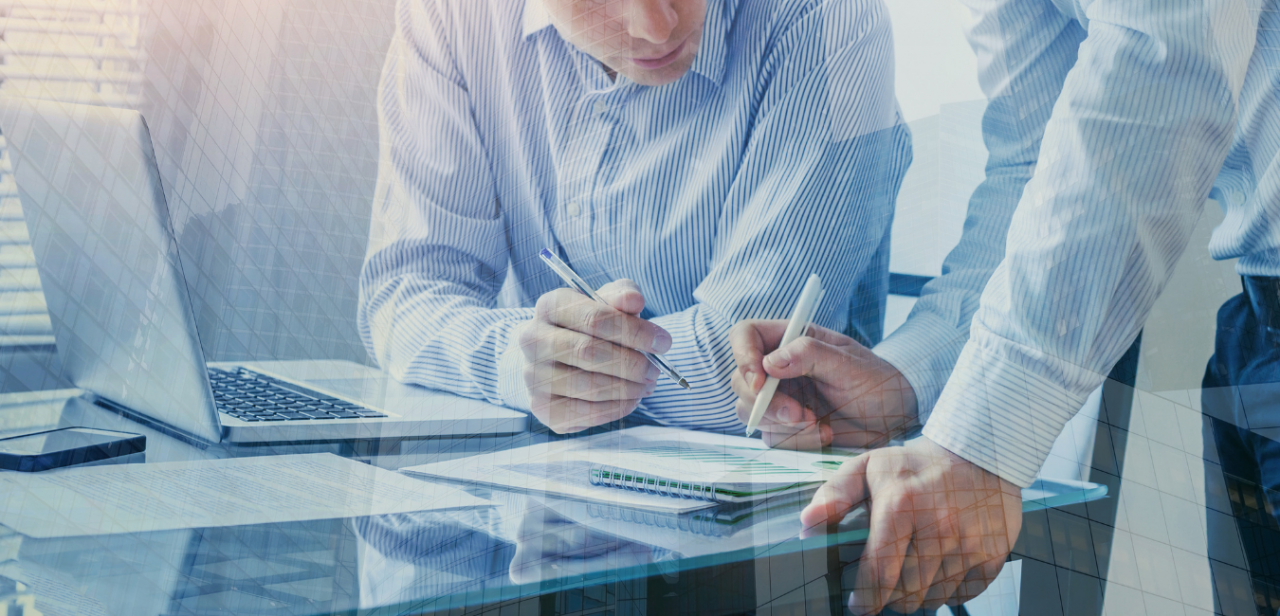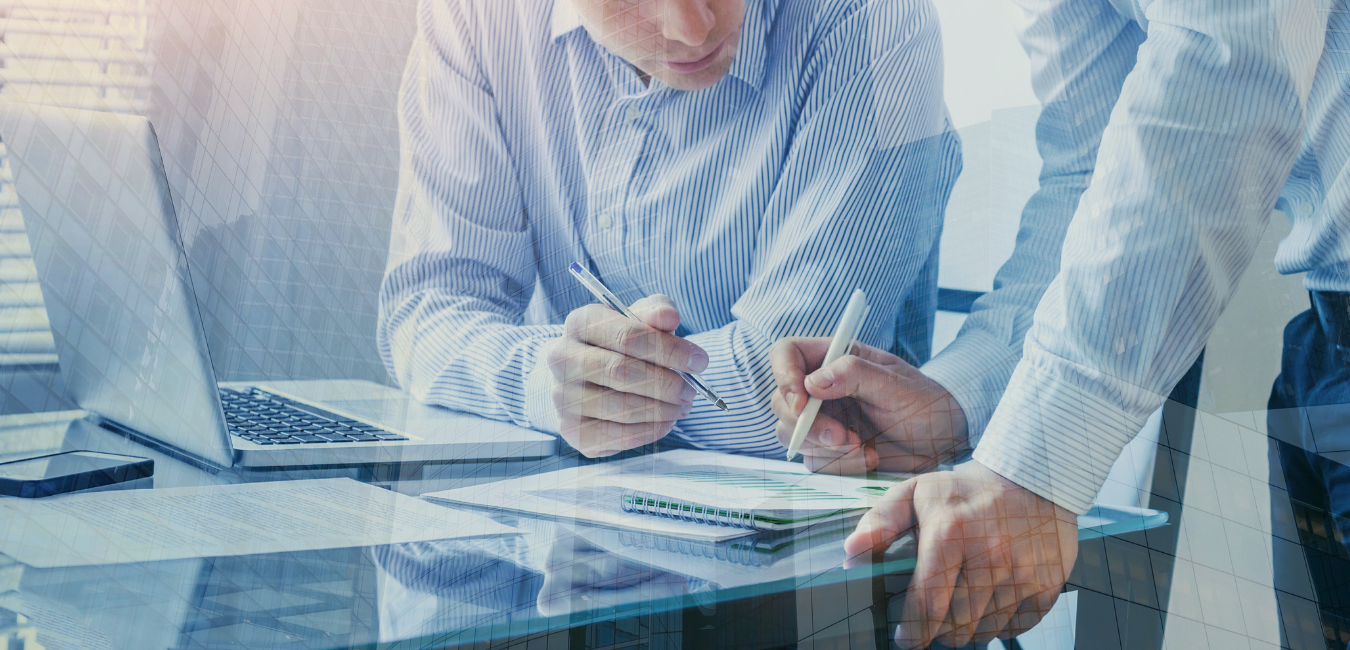 About Us
Founded in
1986
by 6 state municipal league sponsored risk pools.
Our Mission
The purpose of NLC Mutual Insurance Company is to meet the reinsurance, risk financing, and risk management needs of the state municipal league sponsored municipal risk pools throughout the United States through: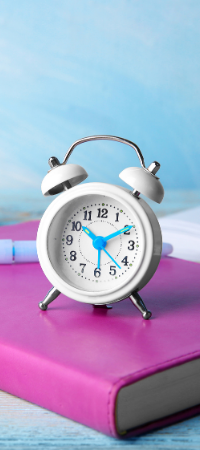 Responsiveness
Anticipating and responding to the reinsurance needs of our members in a changing environment.

Quality Programs
Ensuring the availability of reinsurance programs that reflect adequate pricing and sound loss reserving to promote long term sustainability.
Sustainable Solutions
Tailoring quality reinsurance and risk management programs to meet member requirements.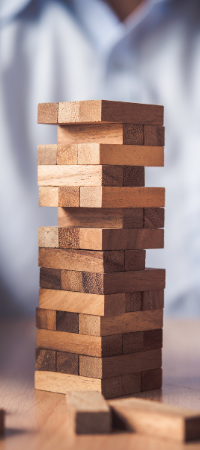 Market Stability
Creating stability in the marketplace by providing required capacity for our members.
Our Values
In the execution of its mission, NLC Mutual Insurance Company adheres to core values that are essential to its operation and are critical in its decision-making:
"At NLC Mutual, our members power the work we do. Staff is committed to providing sustainable insurance solutions to meet the needs of public entities, amidst an ever-changing landscape of priorities for local leaders. As a member-owned captive reinsurance company we also take pride in our solid financial performance and our promise to share profits with members."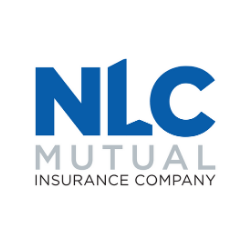 Jill EatonCEO & President of NLC Mutual Insurance Company
Our Members
---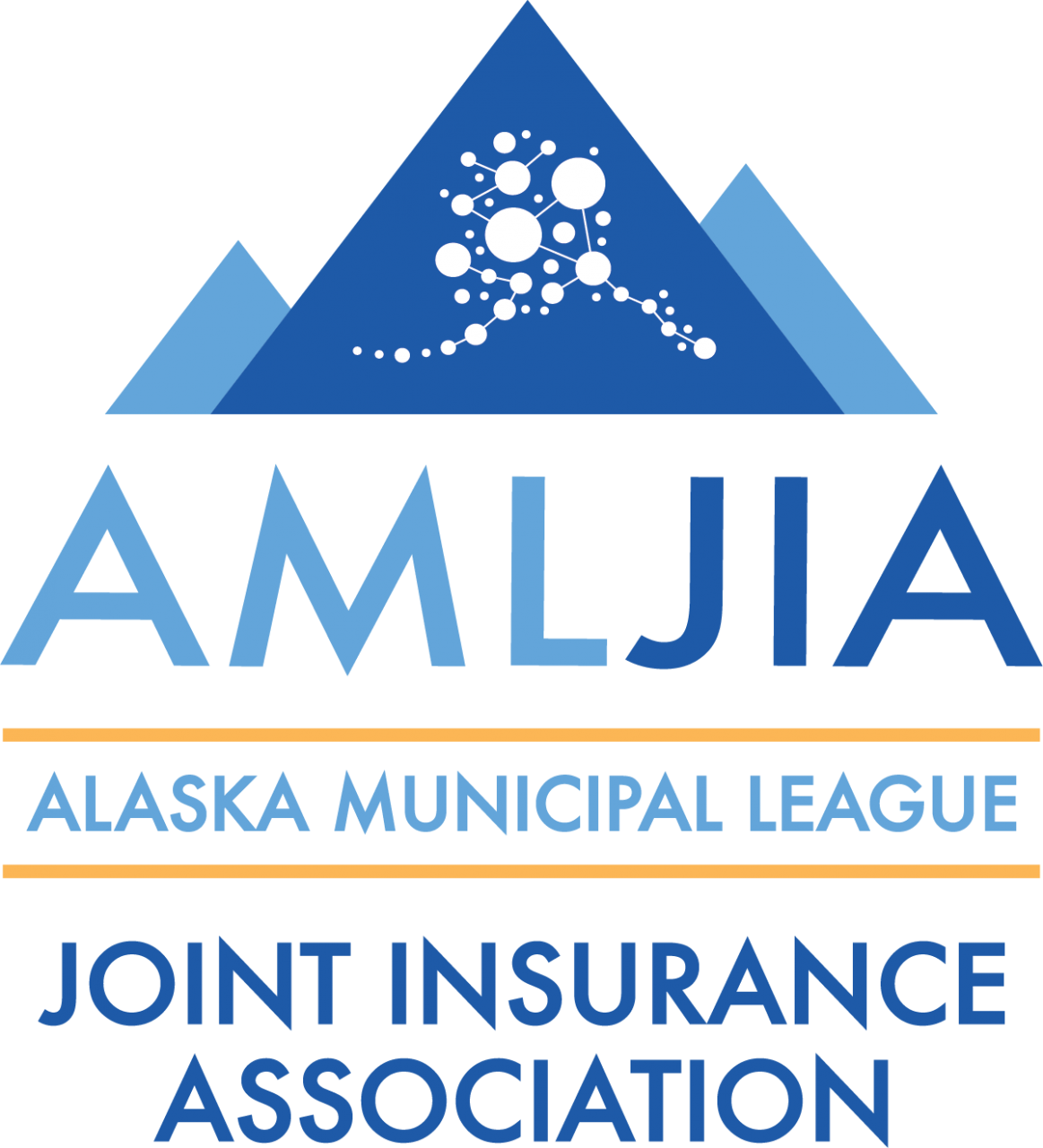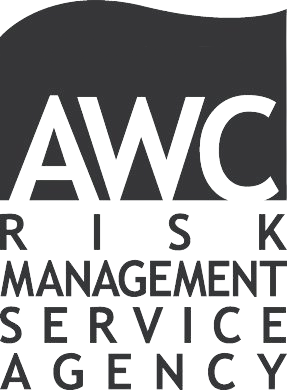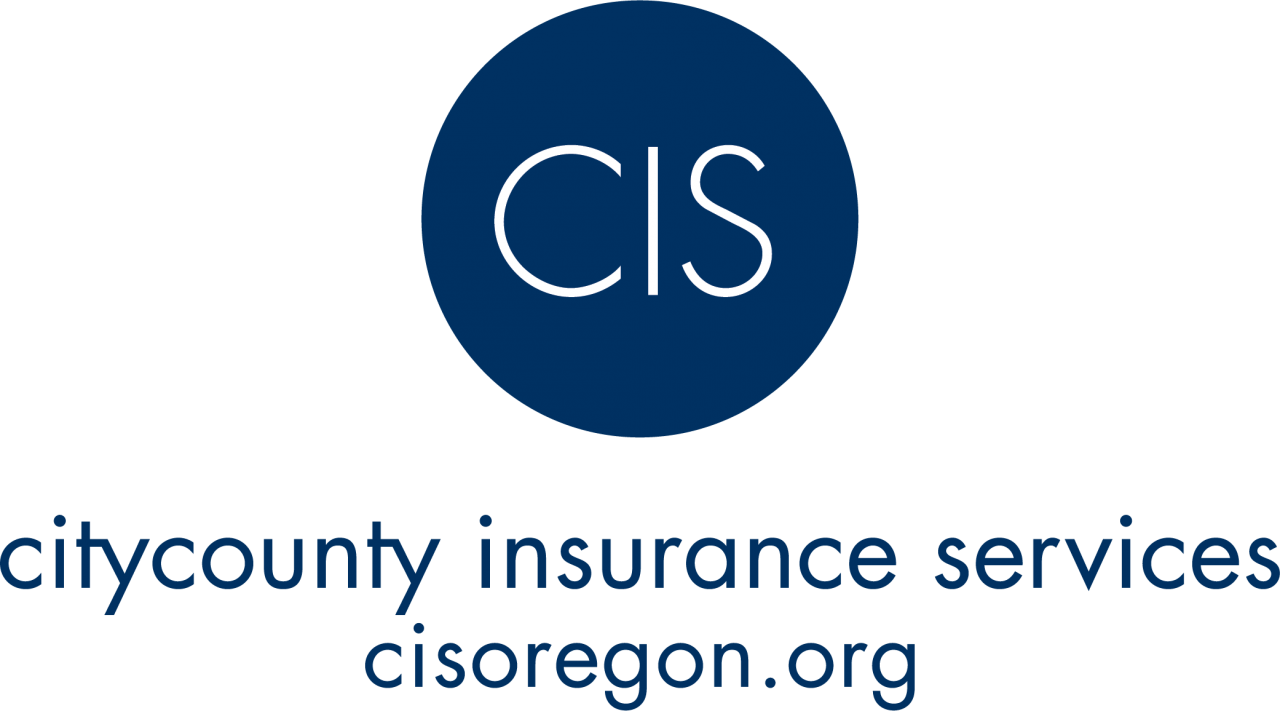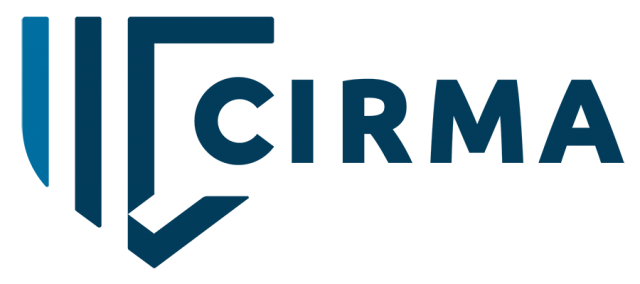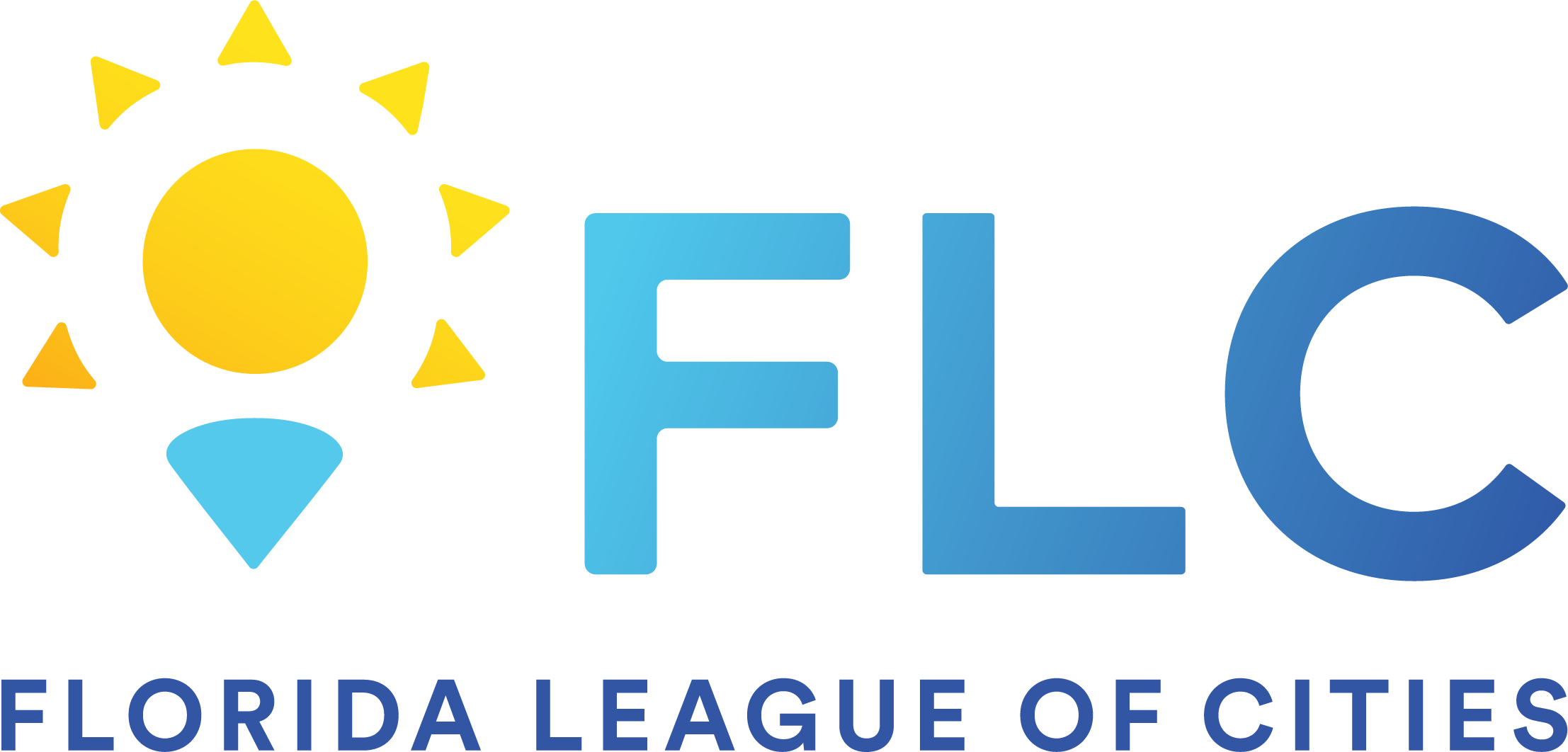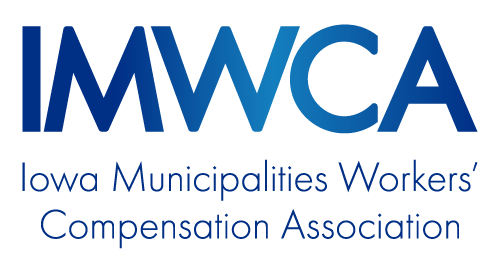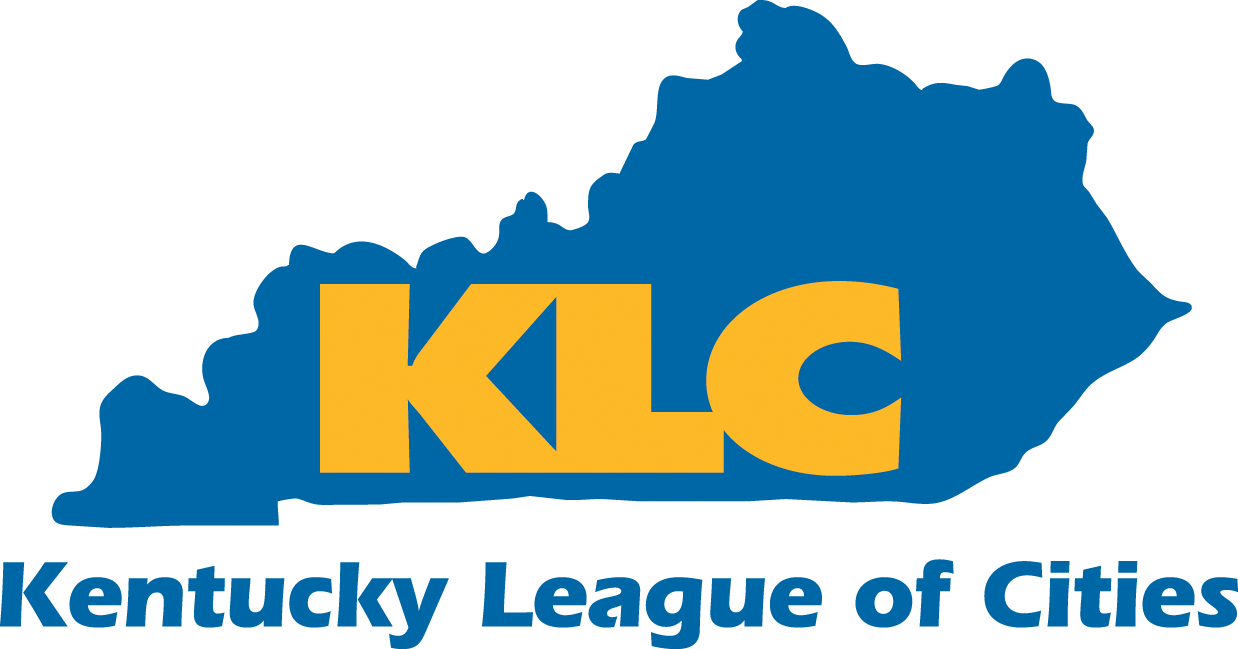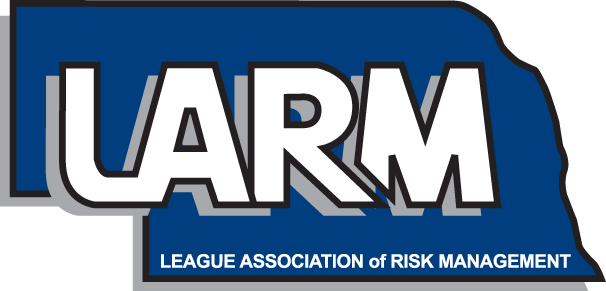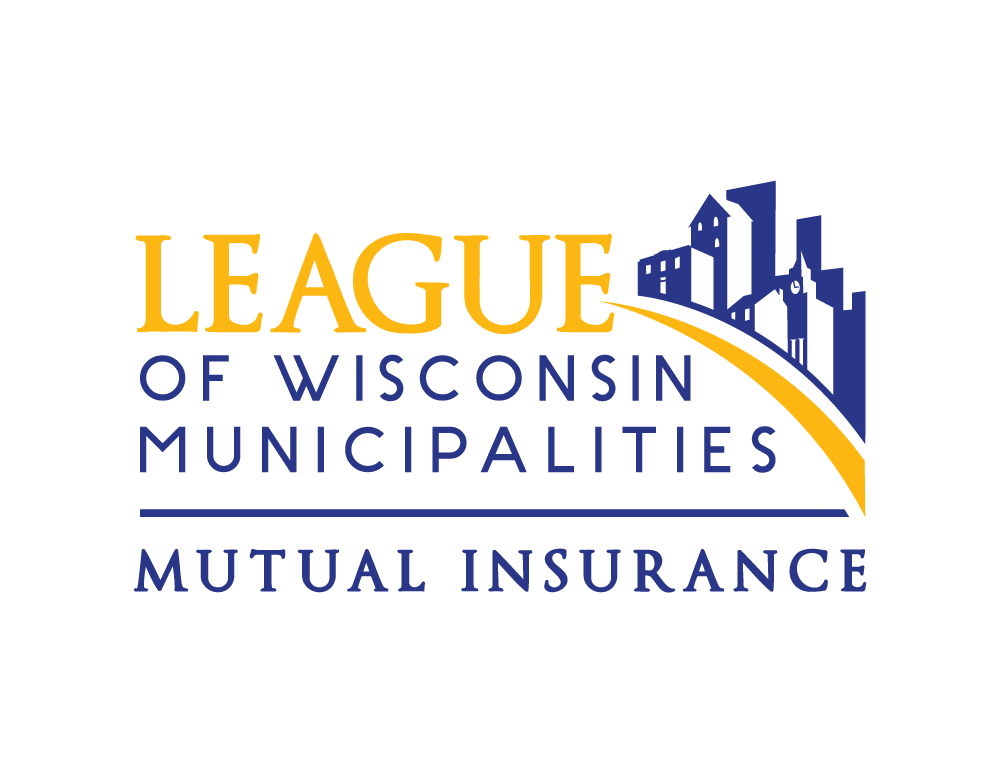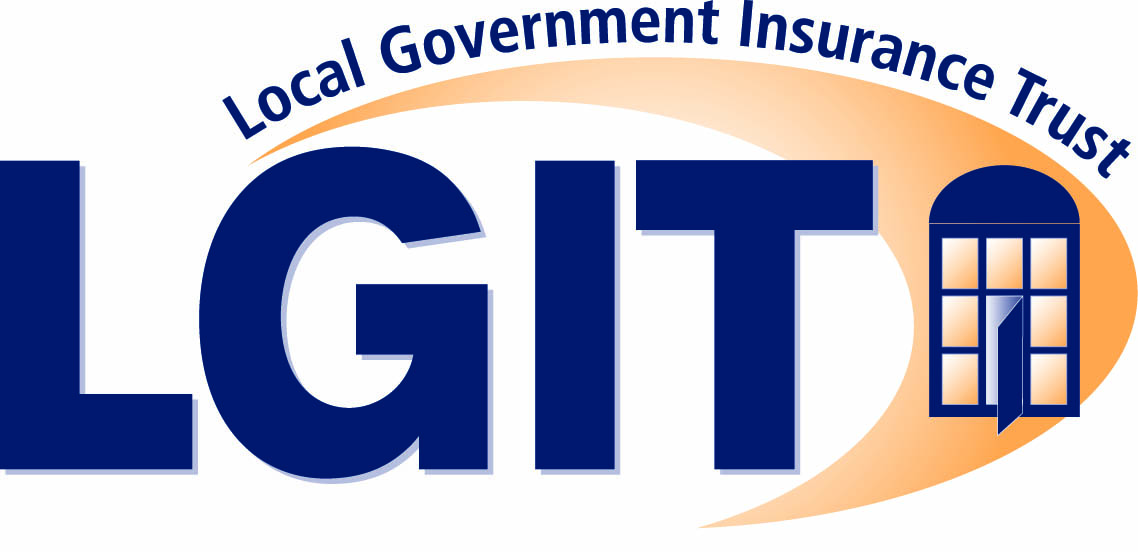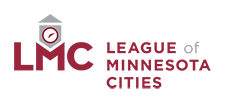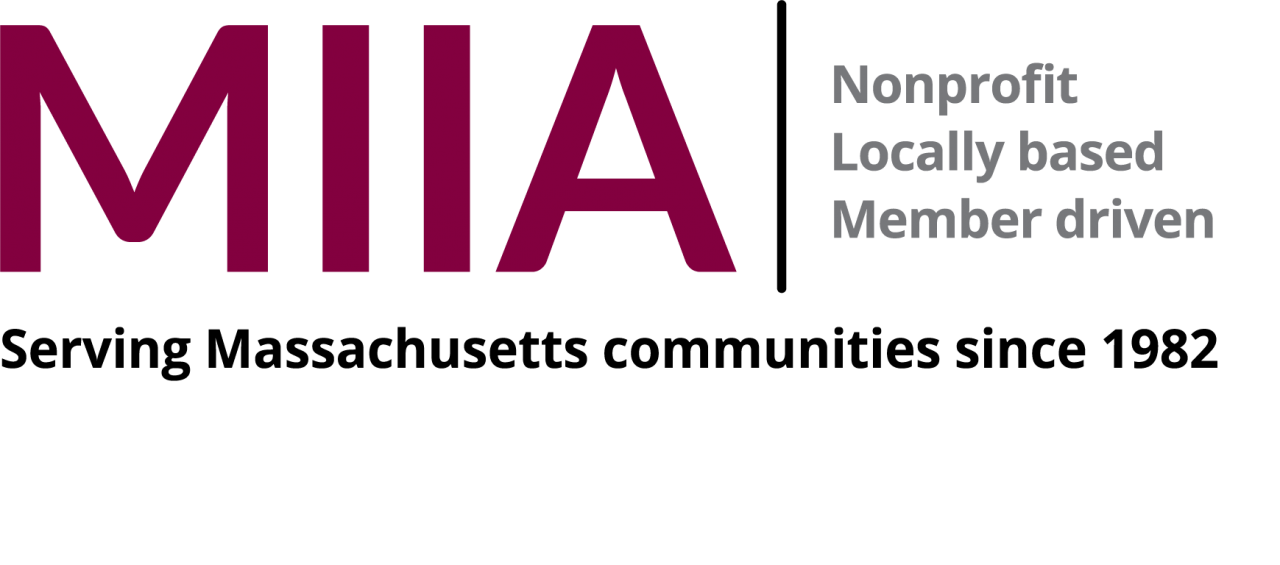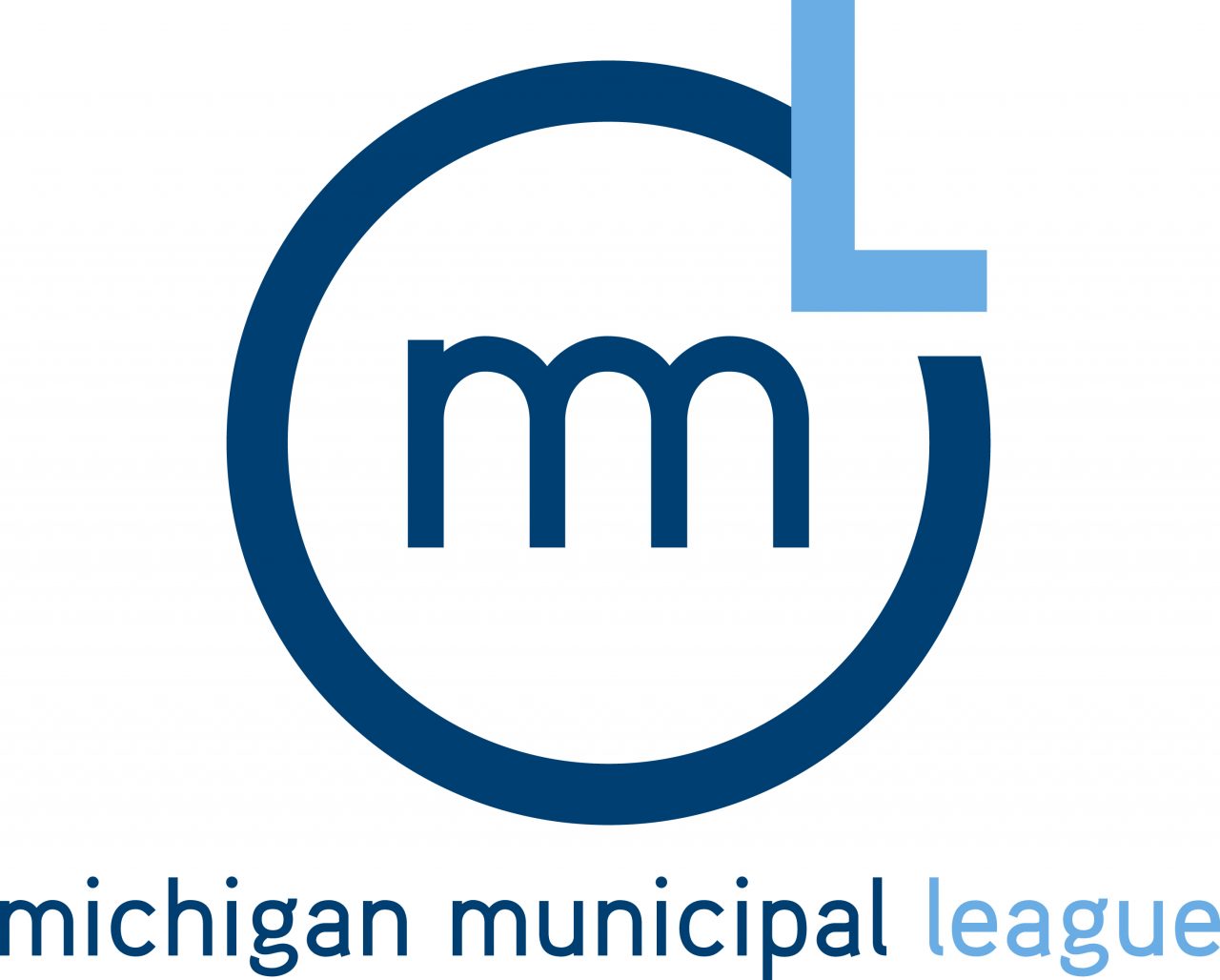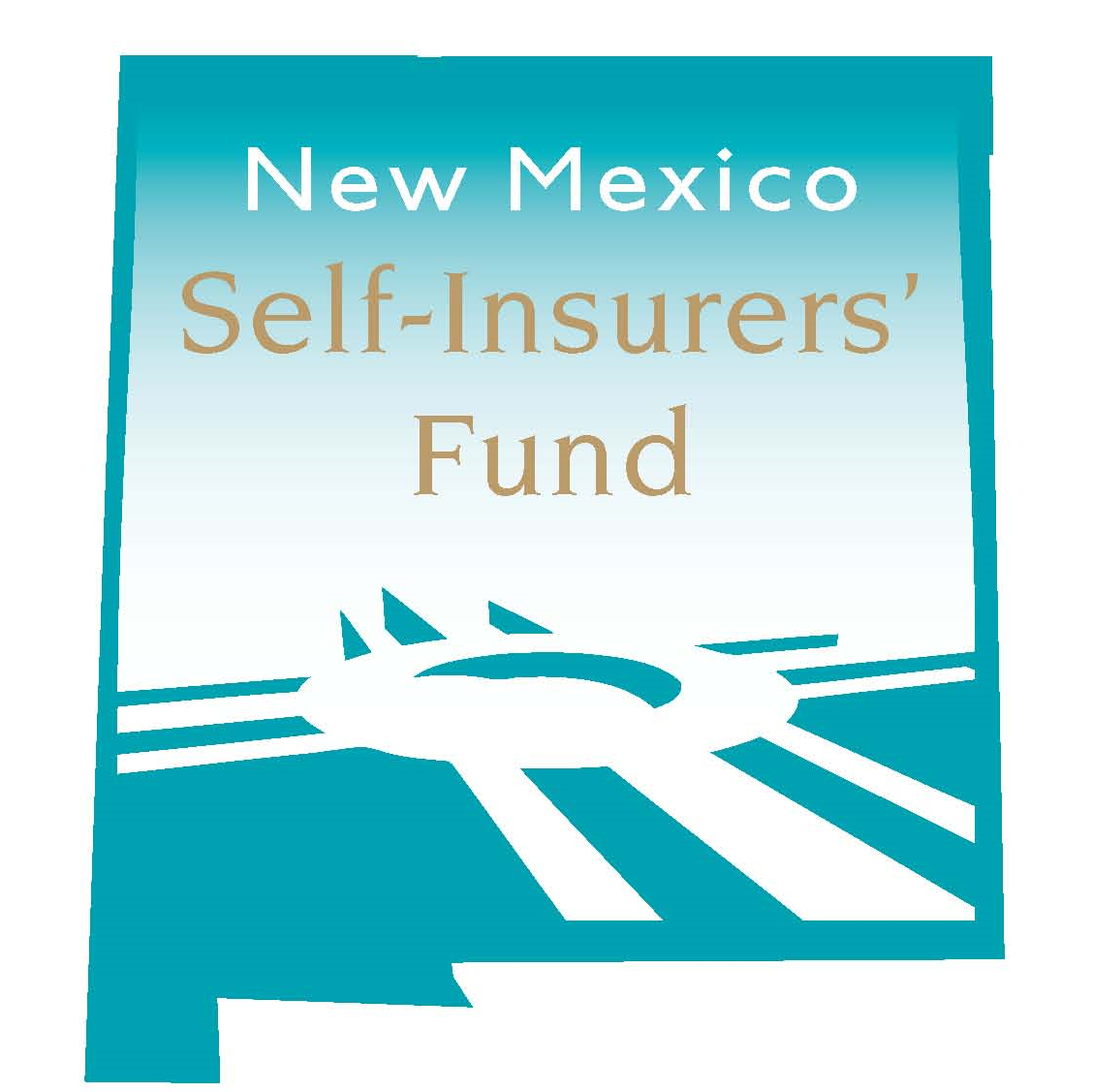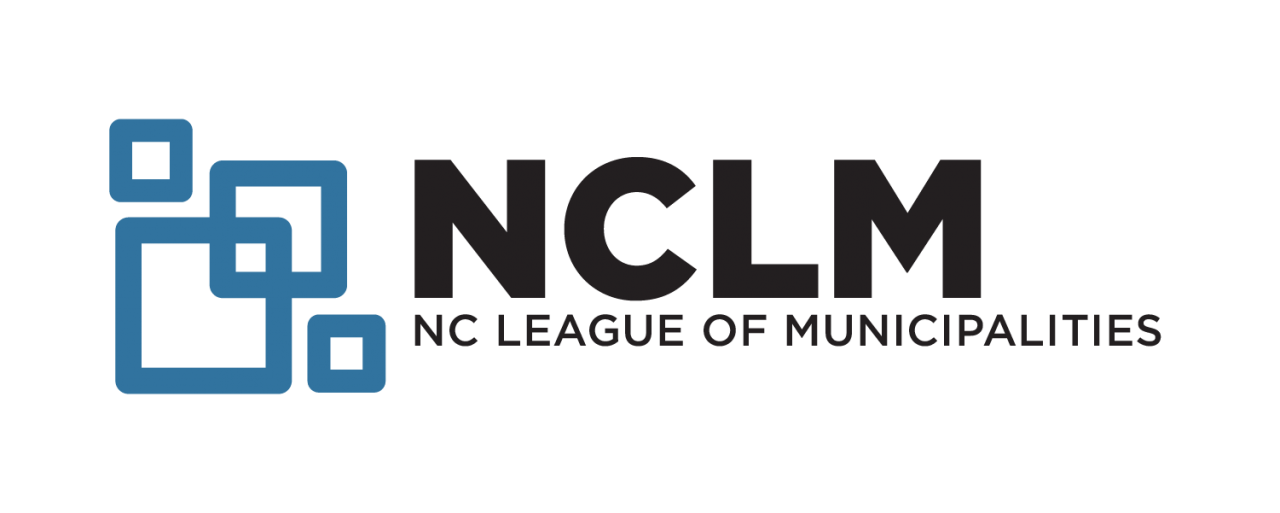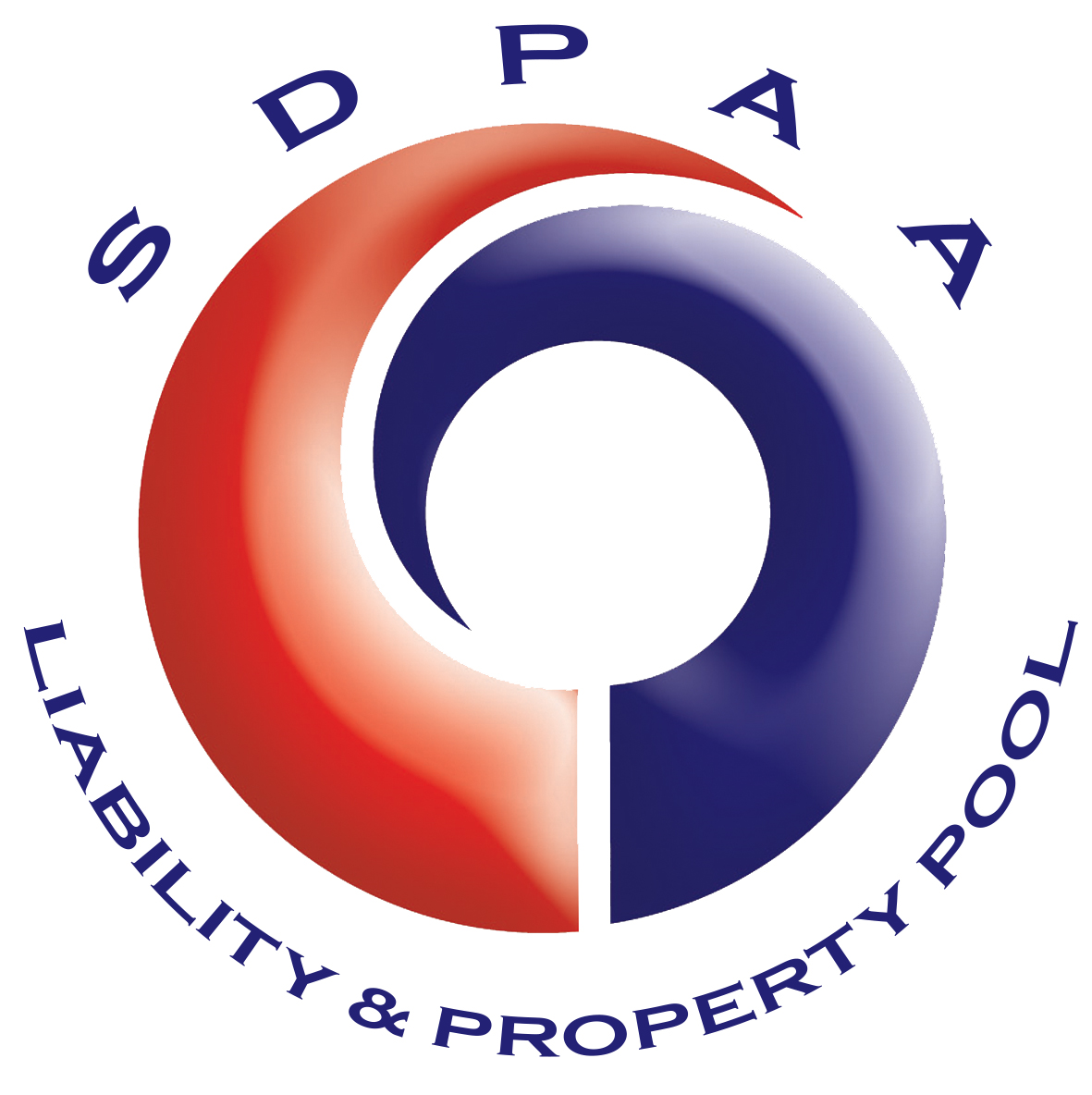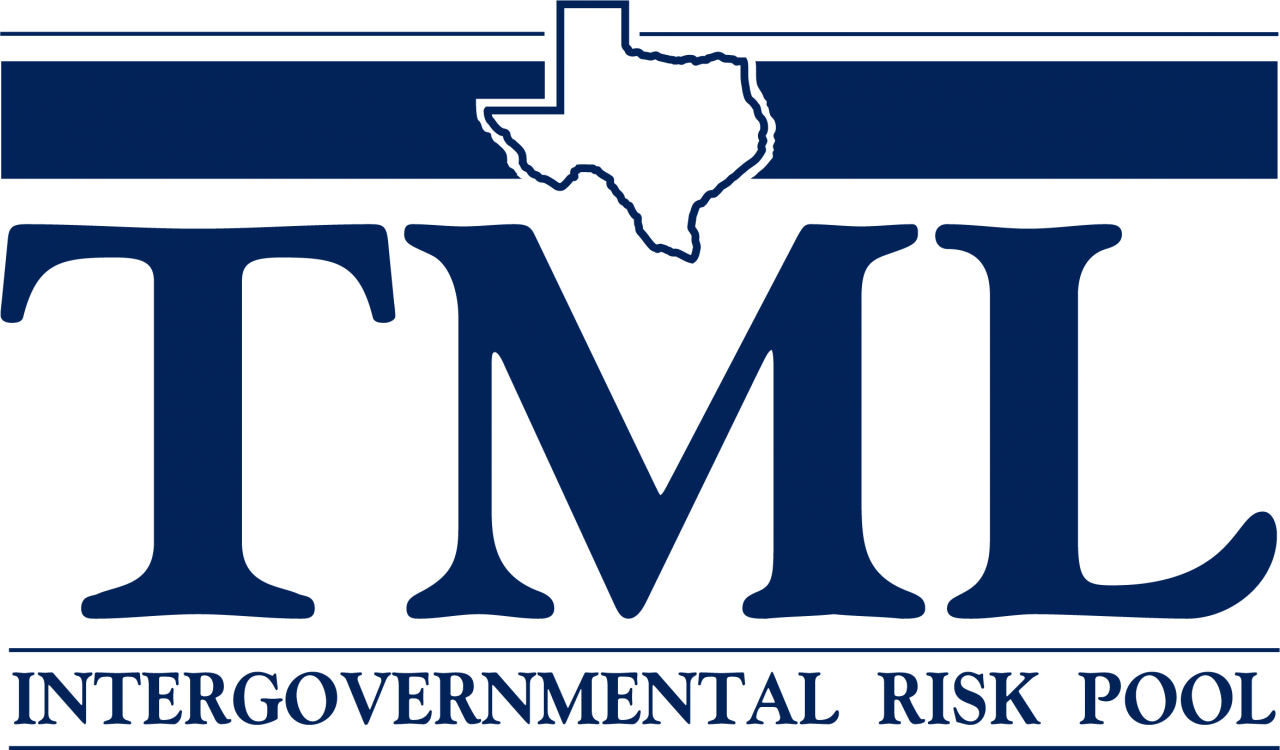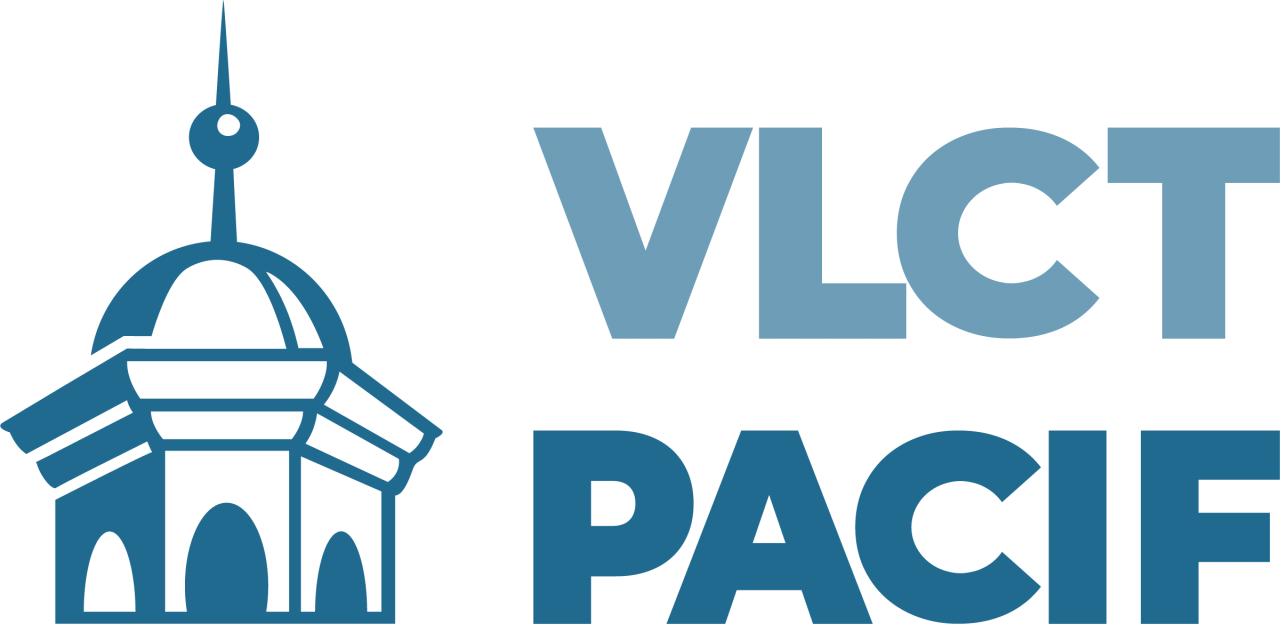 Have a question?
Fill out our contact form to get in touch with NLC Mutual staff. Learn how to make the most of your membership.