What We Offer
NLC Mutual provides reinsurance capacity for liability, property and workers' compensation to its member owners. We work with our members to tailor coverage to address their unique needs. We also build additional resources to enhance our offerings, such as claims management, actuarial services, and an exclusive data warehouse & analytics tool (Mutual Insights, powered by Domo).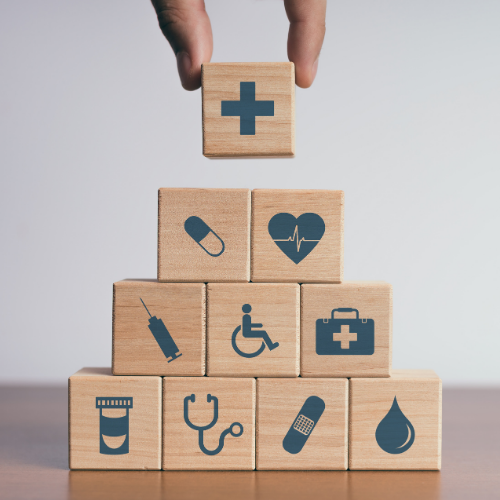 Reinsurance Coverages
With built-in profit-sharing mechanisms and sustainable, long-term pricing, NLC Mutual is designed to be your pooling solution on all coverage lines. Our coverage offerings are customizable and flexible to meet the needs of your pool.  Typical coverage lines are outlined below. 
General Liability | Auto Liability | Public Officials Liability | Law Enforcement Liability
Property | Auto Physical Damage
Workers' Compensation | Employer's Liability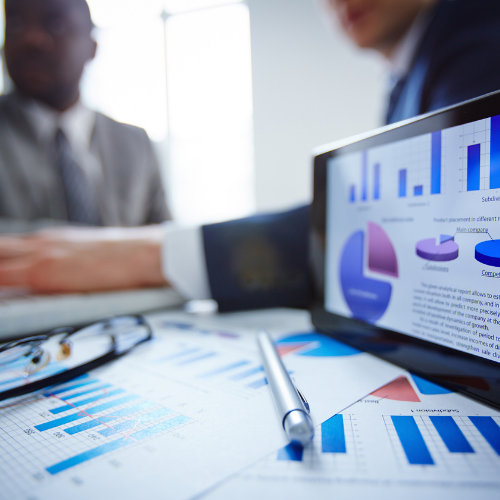 Underwriting
NLC Mutual is designed to be your pooling solution on all coverage lines. Unlike commercial reinsurers, our offerings are customizable and flexible. We work to create the right solutions for our members by constantly evaluating coverage options to meet evolving issues and situations.
Our sustainable, long-term pricing won't drastically fluctuate with the whims of the market. Reinsurance rate calculations are based on real claim levels and experience, which ensure member pools are not priced out of needed coverage.
---
Claims Management
NLC Mutual partners with Northshore for claims management. To ensure operational efficiency regular claim audits are conducted with members. Members also have access to Northshore expertise for consulting on complex claims and settlement strategy.
File a First Notice of Loss using the forms below.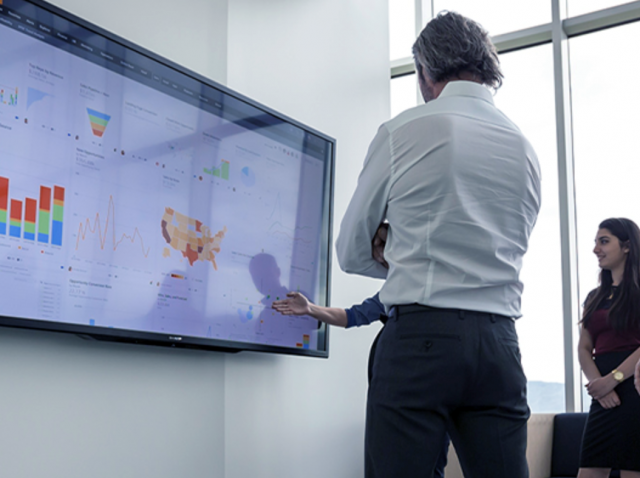 Mutual Insights
Through Mutual Insights members access powerful and sophisticated data analytics and visualizations.
This program—built on the Domo business intelligence platform—offers a proven value-added experience for individual pools as well as the collective membership.
Actuarial Services
Actuarial Consulting Services help members better handle the complexities of existing and emerging risks. Our dedicated Mutual staff, sometimes in collaboration with NLC-RISC, provide evolving services including: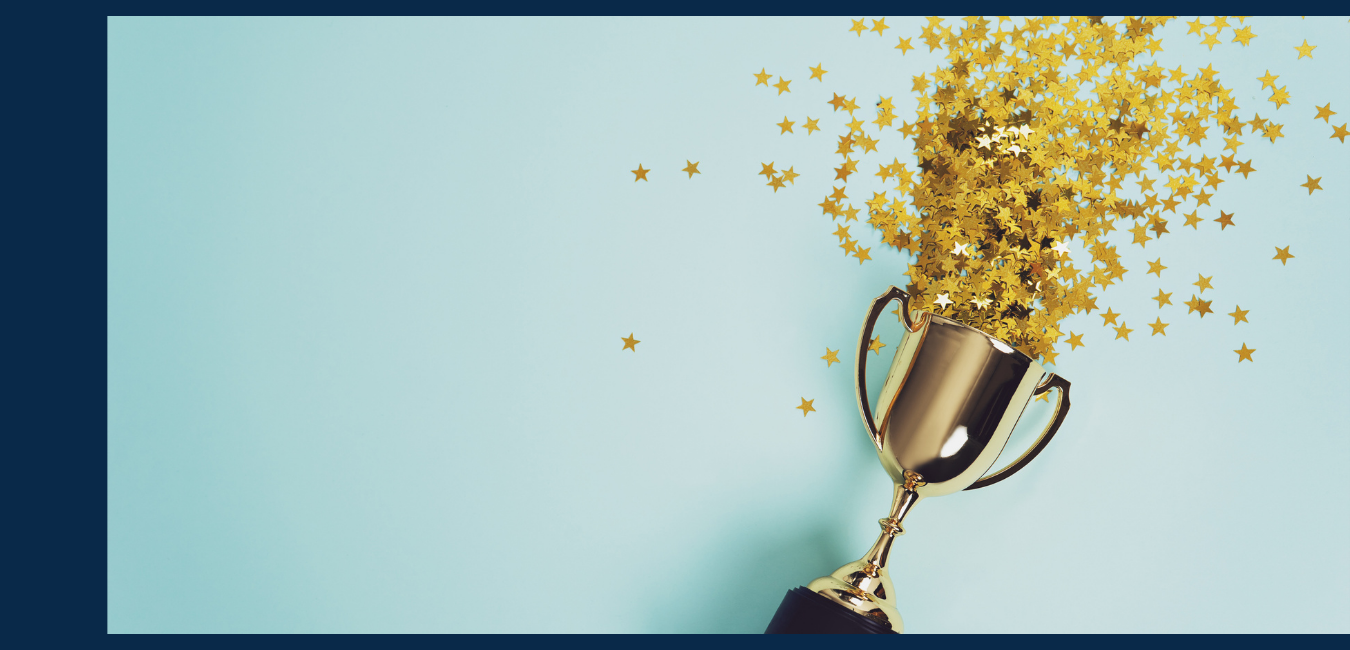 Award & Scholarship
The application deadline for the William F. Fulginiti Legacy Award has passed for 2022. A Committee will review all applications and if an award recipient is chosen they will be notified in November.
The application for the Donald L. Jones Scholarship for the 2023-2024 academic year is now available. Please apply using the application below before the deadline which is January 31, 2023.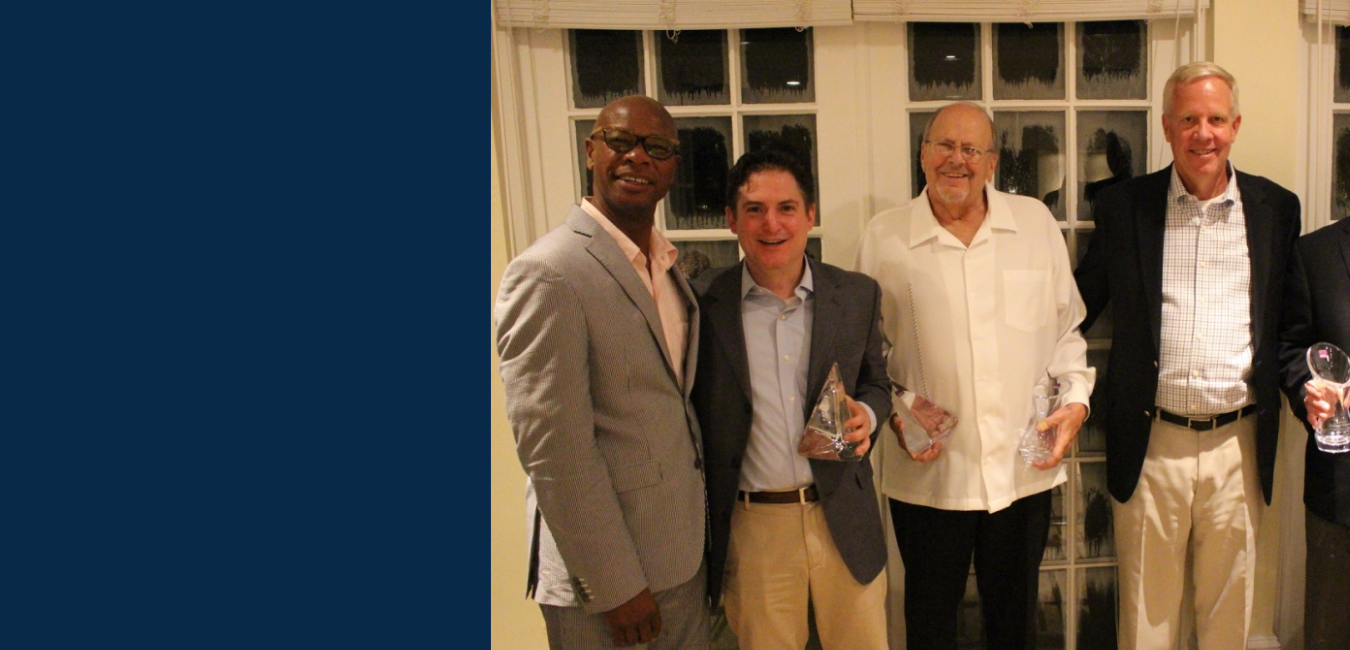 William F. Fulginiti Legacy Award
To honor Bill Fulginiti's life and dedication of service, NLC Mutual created an award which recognizes an individual from a current State League or Risk Pool who has demonstrated excellence and made a significant contribution to the public entity field.
Bill was one of the founding members of our Company and served as Chair for over 29 years and as Chair Emeritus until his passing. His commitment to this community far exceeded this Company; he was a mentor to many and an advocate for all State League and Risk Pools.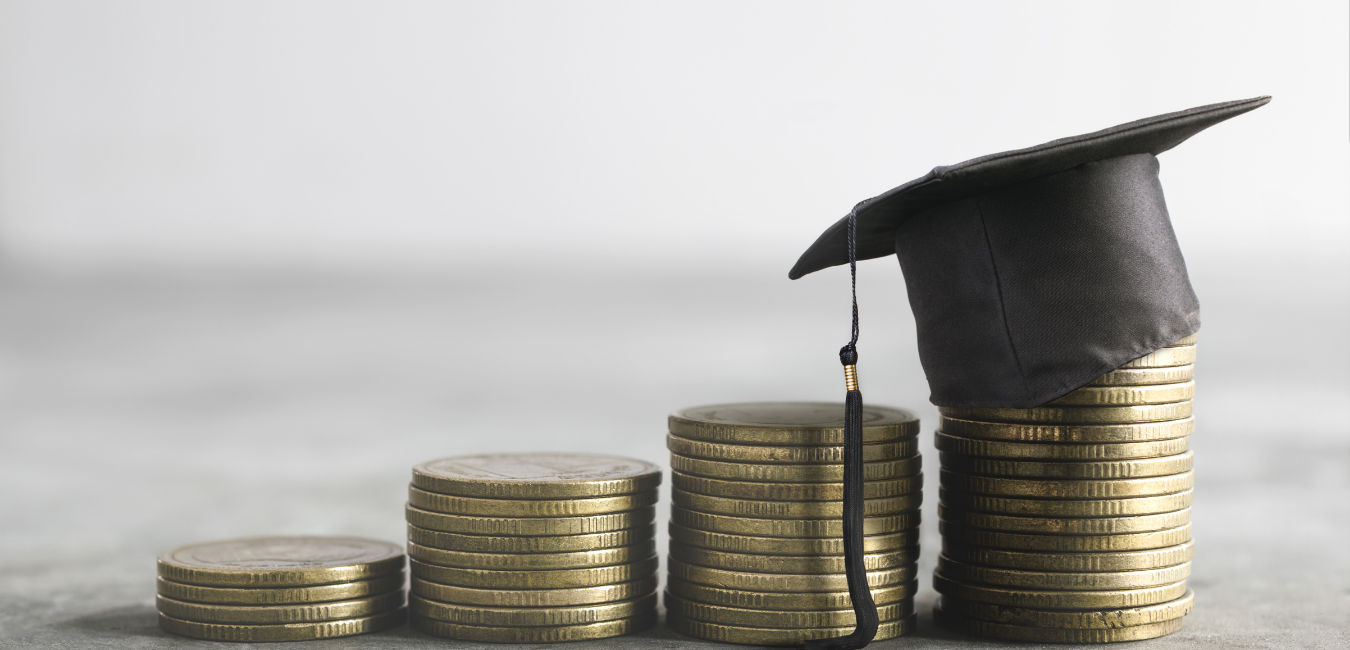 Donald L. Jones Scholarship
Don Jones served as secretary/treasurer of NLC Mutual since its inception. He retired in December of 1999 as Director of the Center for Member Programs at the National League of Cities.
This scholarship commemorates Don Jones's outstanding service to NLC Mutual and state league pooling throughout his career.
Workers' Compensation Managed Care Audit Program
NLC Mutual partners with DonnCo to offer member pools a comprehensive Workers' Compensation Managed Care Audit Program designed to put you in greater control of workers' compensation medical costs. Leveraging their unique combination of expert insight, industry influence and the power to affect change, DonnCo uses techniques and strategies designed to bring a money management approach to work comp cost containment programs through restructuring existing programs or a competitive bid process. Member pools may be eligible for a partial contribution by NLC Mutual to support implementation of the program.
Explore our Programs & Services
Enhance your NLC Mutual membership by participating in our member offerings. Contact us to learn more about how our coverages, programs, and services can work for your pool.