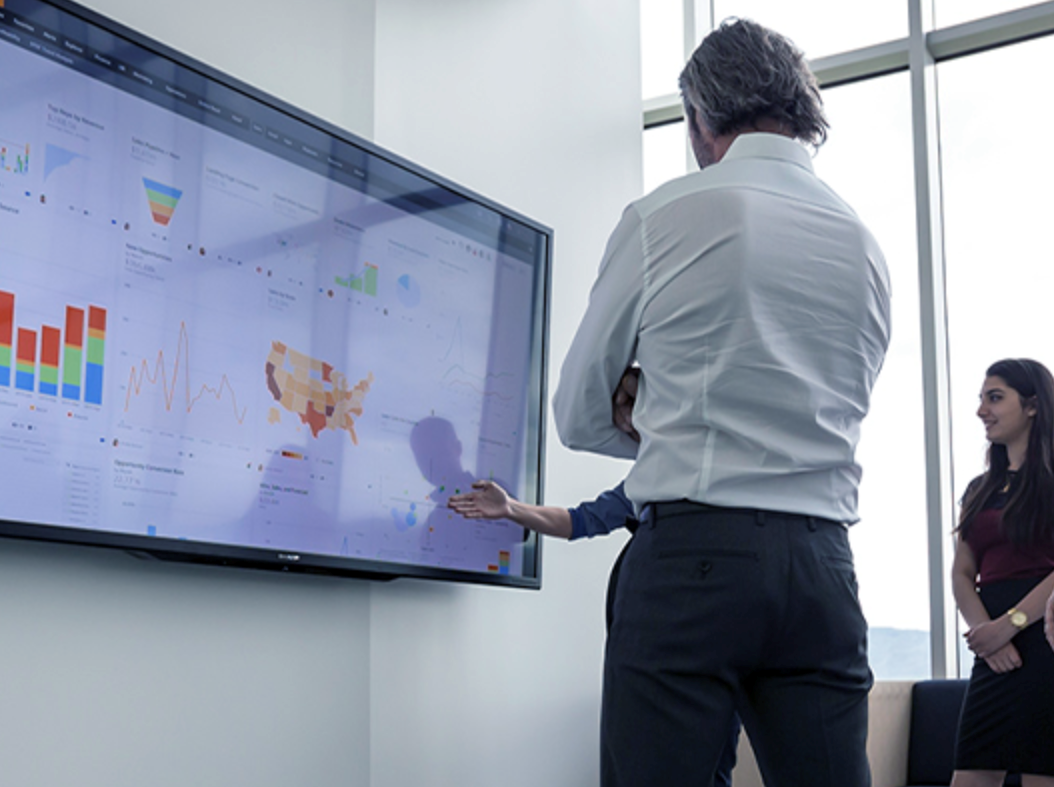 Building Strategic Advantage through Data & Analytics
Mutual Insights is an exclusive benefit for NLC Mutual members. Member pools take advantage of optimized data aggregation and powerful visualizations receiving stronger insights into claim trends.
This program transforms aggregate pool data for comparison with peers across the country within the Domo business intelligence platform. Through this sophisticated data analytics software and drawing on strength in numbers, Mutual Insights creates benchmarks for all participating pools.
Staff offers one-on-one assistance for pools to engage with data and learn how to best use Domo.
Program Benefits
Mutual Insights provides timely and trusted information for quick decision making through visualizations or Domo cards. Pool administration staff can build analyses and interact with data instantly, without the need for technical assistance.
Staff use these visualizations to address key business questions in daily operations, spot trends or anomalies quickly in underwriting and claims management, and develop strategies accordingly.
Pre-built analyses provide the unique ability for a member to analyze its own pool data for immediate benefit, and also to compare with other program participants. This can help members be more aware of impacts in other states, develop internal metrics, or implement strategies accordingly.
NLC Mutual staff work directly with members and their third-party administrators to gather claims, transaction, policy, premium, or any other relevant data history into Domo. This data is aggregated and normalized to provide appropriate benchmarks.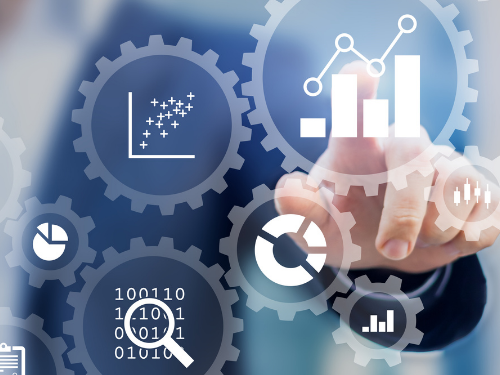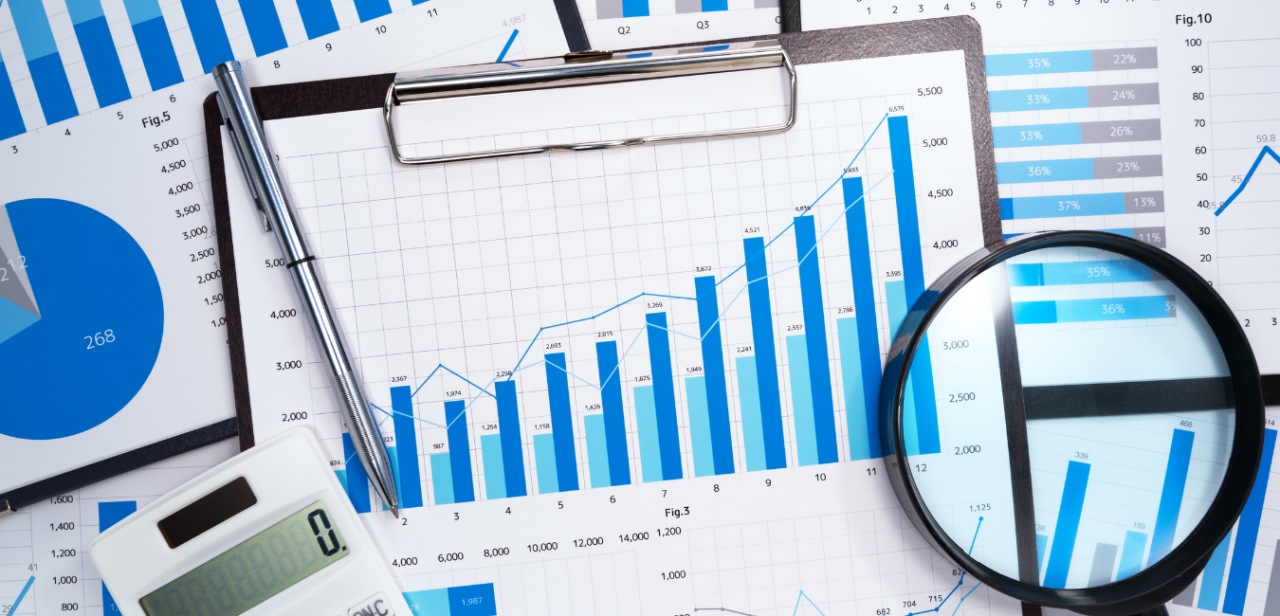 Strength In Numbers
NLC Mutual applies aggregate and normalized data from participating members directly to underwriting and actuarial services. By leveraging the real actual claim data, NLC Mutual can scale beyond industry benchmarks that may not directly apply to public entity members.
More data means better insights. Strong member pool participation allows NLC Mutual to better carry out its mission to provide direct value and dividends to its member owners.           
Mutual Insights – Domo Tips
To help members get the most out of Mutual Insights, we have developed a collection of videos and resources to help you become more proficient in Domo. This library of tips will continue to grow and so will your skills.
Explore the Domo tips designed just for NLC Mutual members below.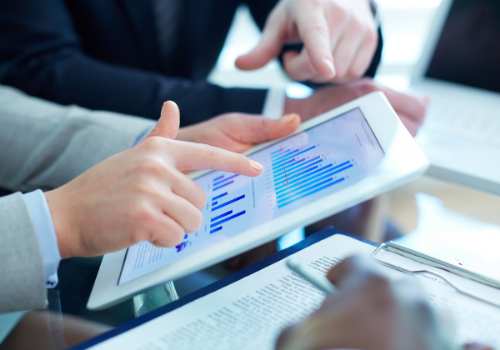 Visualization examples
"This data initiative is exceptionally valuable to Alaska's membership. It helps us successfully tell AMLJIA's story to our members, board, and other reinsurers. We illustrate an array of data points in easy-to-understand and engaging graphics utilizing Domo with the support of NLC Mutual staff."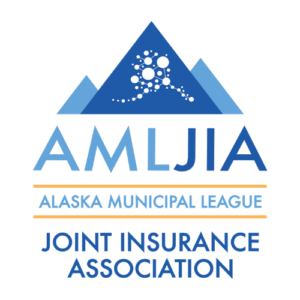 Brennan HickokDeputy Director, AMLJIA
Interested in Mutual Insights?
Contact our staff to learn more about how we can help empower your everyday business decisions with data.