NLC Mutual Captive Solutions, Inc. is a risk financing alternative for Mutual members which was formed January 1, 2022. There are various reasons that a member may want to join or create a separate Incorporated cell. To learn more about creating a new incorporated cell, please explore the FAQs below.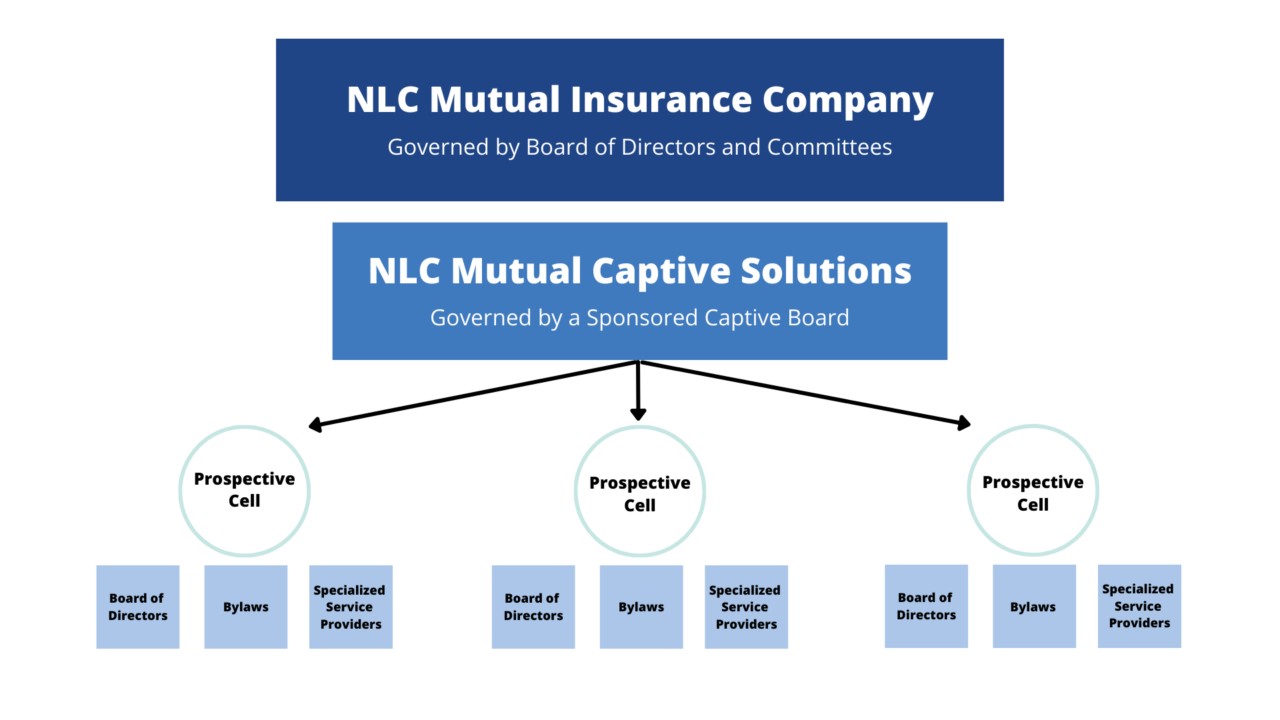 Unique Benefits to Forming a Cell Under NLC Mutual Captive Solutions, Inc.
Captive Solutions is licensed by the State of Vermont, which is a leader in forming and regulating captives.
Ability to leverage existing partnerships with expertise in captive formation, management, and oversight.
The ability to spread expenses across all cells, leveraging cost savings for member pools.
Unique ability to provide an alternative risk financing solution focused on common exposures that are challenging to cover for but necessary for local governments.
FAQs
Interested in Learning More?
Please contact our Chief Operating Officer Erin Rian at 202-626-3122, or submit a request using our contact form.